Our Vision
It is our aim to create a learning environment where governors, teachers and parents work together in an atmosphere of mutual respect and trust, enabling all children to feel valued and allowing for the best possible educational achievement.
We actively promote the British Values through a culture where children care for themselves and each other, for their school and their community and where they can develop as happy responsible and self-disciplined members of society.
Our shared priorities and vision for our school are:
The highest quality teaching and learning opportunities

The best possible resources to support both staff and pupils in their work

The creation of a rich, exciting and stimulating learning environment for all.
"Our School Motto is "Be The Best You Can Be!"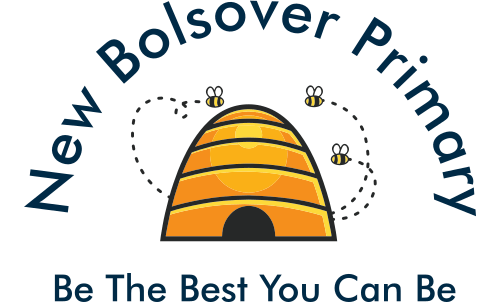 We do want to do the best we can for your child and we will sometimes want your help to achieve this, as much as we expect to give help to you whenever we can and work together to improve. We do recognise the needs of the individual and respect your need to act on behalf of your child and hope you will respect us as we manage all those individual needs in classes and groups. Children do benefit from learning together and developing teamwork and we can certainly do the same as adults.