Year 1
Monday 4th March 2019
Last week the Year 1 children wrote letters to the tooth fairy asking her lots of really interesting questions.
This week we have had a reply from her! She sent a parcel of treats including a tooth brush and gave us advice about keeping our teeth healthy.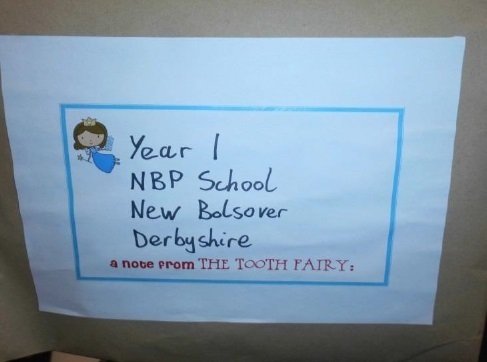 She also organised for some dental experts to come and talk to the children!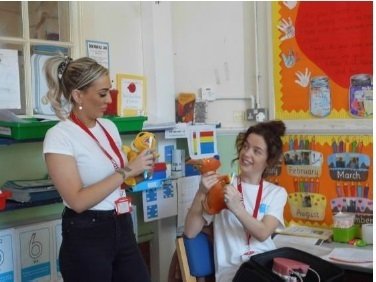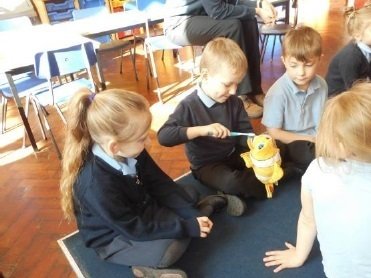 We learnt how to brush our teeth properly, tried a disclosure tablet to show where we needed to brush and have had some good advice, like not swilling out our mouths with water!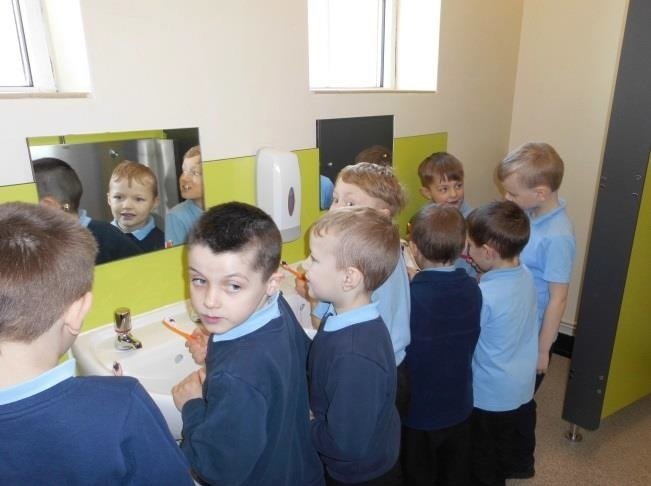 We then wrote some letters thanking the dental nurses for coming to talk to us.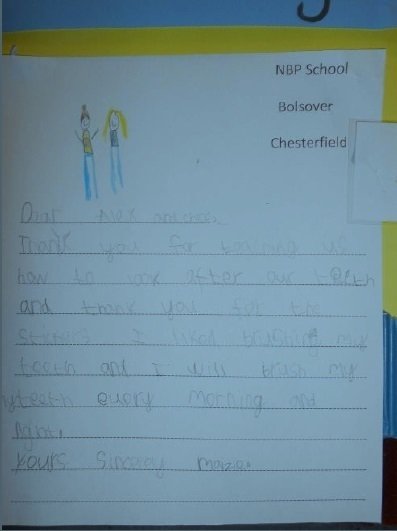 Tuesday 5th March
To celebrate Shrove Tuesday, Year 1 have been making pancakes and talking about Lent and the lead up to Easter.
We measured out all our ingredients carefully and then mixed up the batter.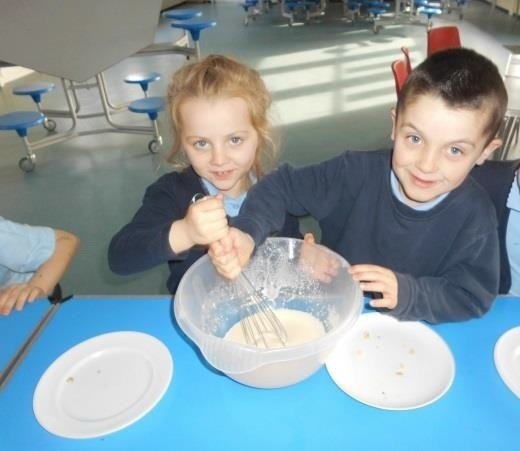 And of course tasted our yummy food!